Glass
Safety
Acrylic sheets, often called by trade name "plexi" or "Plexiglas, are used where safety, handling and workability (bending, cutting drilling!) is desired, and price is important. It is much less resistant to scratching, certain chemicals and deterioration than glass, but being lighter and stronger than glass, they are often used where safety and security are desired and other drawbacks less important.
Laminated glass is considered a safety glass – along with fully tempered glass – and is primarily used because of its safety, security and sound abatement characteristics. This glass is particularly suitable where it is useful to maintain the structural integrity of the piece in question after breakage in such situations as store-fronts, balconies, stair-railings, skylights and windshields. It is used in manufacturing automotive glass, bullet resistant glass and in a variety of commercial and residential applications. Adhering two or more pieces of glass together with a vinyl layer using heat and pressure produces laminated glass. In case of breakage, the PVB interlayer holds the fragments together and thus continues to provide resistance to the passage of persons or objects.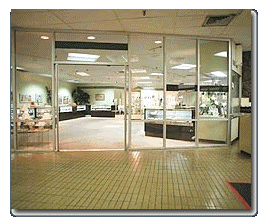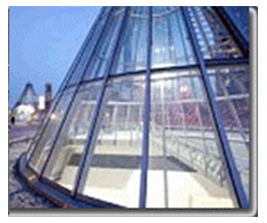 Patios
A patio door offers panoramic views through large, single panes of glass, which slide open at any time. When you want bright, open views with space to let the light in to your rooms, then patio doors are the ideal option.
Windows
Windows do more than let light into your house; the shape and style can make a huge difference. Whatever your home, changing your windows can open up a whole new world of style.
The main benefits of PVC-U are low maintenance and high durability, unlike wooden frames, which usually require frequent repainting and attention. In addition modern PVC-U frames have a smooth, consistent and reliable operation and are extremely thermally efficient.
Combining an attractive appearance with exceptional strength, increased insulation properties and fully concealed gaskets help make the perfect choice both aesthetically and economically.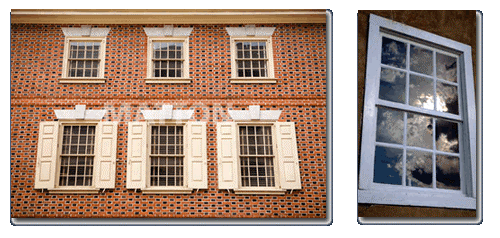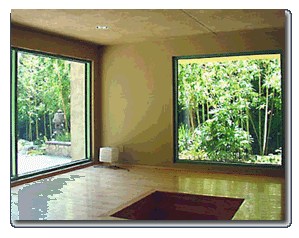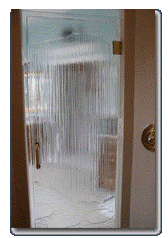 Custom Etching/Sandblasting/Filming