At Preston & Lieff Glass we are committed to providing you with quality products and professional installations for your home and business. We have over 60 years of experience serving the Ottawa area. Come see why contractors and interior decorators choose us as their trusted source for all their glass needs.
We welcome you to our showroom to discuss any of your glass needs. When our representative or technician comes to your home or business, we are polite, efficient and provide you with the service you deserve. We offer a large range of products and services. And if we are unable to find what you are looking for, we will make the effort to obtain it for you as quickly as possible.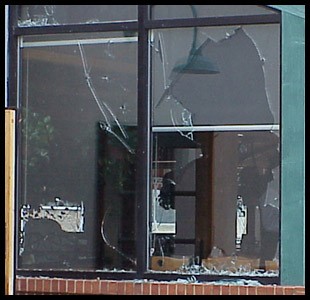 We understand that accidents happen around glass. That's why we accept insurance claims.